Therapy For Youth
Helping children and adolescents manage emotions and increase their self-esteem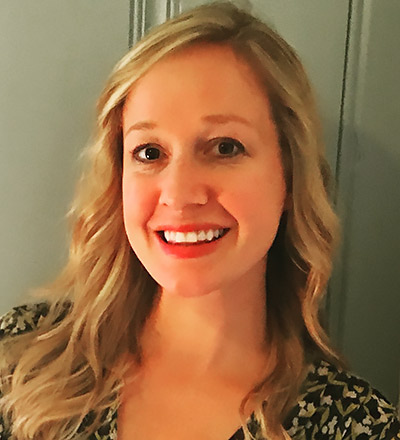 I help children and adolescents learn effective coping skills to manage their emotions and behaviors.
My therapeutic approach is focused on a collaborative effort to identify individual strengths and needs, develop meaningful goals, and to explore the necessary steps to attain those goals.
My approach leads to increased self-esteem, the development of positive relationships, and an optimistic outlook. Also known as a happy and successful child!
Contact Me to Share Your Concerns
I'd love to learn more about your child or adolescent.
Reach me at 484.321.6255 or lauren@laurenmosbackcounseling.com to discuss how I can help.