Therapy For Groups
Lauren Mosback Counseling works with small groups of children as well as teenagers.
Lauren's Children's Groups are designed to help children who may have difficulty expressing their feelings, may have social skills needs, or may lack coping skills to manage emotions and behaviors.
Young ones engage in expressive art therapy, therapeutic games and stories as they are guided by Lauren to learn skills, cultivate personal strengths and have fun.
How do children grow from Group Counseling?
Building self-confidence

Gaining self-awareness

Increasing social and communication skills

Learning coping skills to manage behaviors and emotions

Learning to identify and understand emotions

Practicing new skills and behaviors with others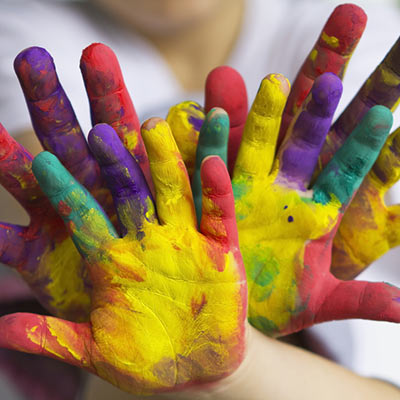 Lauren's Adolescent Groups are designed to help tweens and teens who may be experiencing anxiety, low self-esteem, depression, school stress or relationship conflicts.
For adolescent groups, Lauren's curriculum focuses on strength-based concepts, Cognitive Behavioral Therapy (CBT) strategies and positive psychology.
How do adolescents grow from Group Counseling?
Acquiring skill in stress management techniques

Elevated self-confidence and self-awareness

Engaging in positive interactions with peers to share life experiences and receive support

Enhanced social and communication skills

Heightened self-esteem as they identify and discuss their values, individual strengths, and brainstorm solutions to problems with one another

Increased assertive communication

Learning to manage emotions and improve mood