Behavior Assessments & Plans
In addition to being a Licensed Professional Counselor, Lauren is also licensed as a Behavior Specialist through the PA State Board of Medicine. This license qualifies her to perform Functional Behavior Assessments (FBAs) and to develop Behavior Modification Plans.
FBAs uncover why problematic behaviors may be occurring in children. Behavior Modification Plans detail environmental and interaction strategies for the client, parents, teachers, and therapists to help reduce target behaviors and increase positive ones.
Detailed information on FBAs is available to those who want to learn more about the process.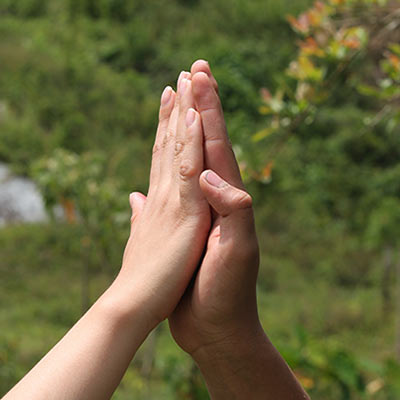 Behaviors Lauren has helped using assessments/plans:
Anger Outbursts

Anxiety-related Conduct

Impulsive Behavior

Poor Social Skills
Disorders Lauren has helped using assessments/plans:
ADHD

Anxiety Disorders

Autism Spectrum Disorder

Oppositional Defiant Disorder