Therapy For Individuals
Lauren Mosback Counseling treats all ages of young people, ranging from young children to young adults.
Children are invited to share their concerns in a safe and fun environment where they engage in discussion and therapeutic play.
Lauren often uses Play Therapy, a structured, theoretically based counseling approach. With Play Therapy techniques, Lauren helps children express what is troubling them when they might not have the verbal language to express their thoughts and feelings.
While providing individualized attention, Lauren uses therapeutic toys, games, stories and art to help children meet their social, emotional or behavioral goals.
Lauren communicates regularly with parents and caretakers to help keep them informed of treatment goals and progress. She finds that families heal faster when there is a collaborative effort and when skills and strategies are transferred from the therapist to the family.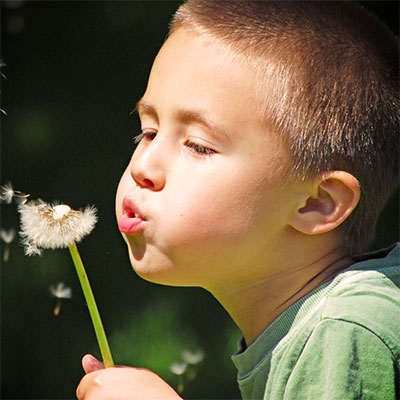 Lauren Specializes in Children's Issues Related to
Anger Management

Anxiety Disorders

Attention Deficit Hyperactivity Disorder (ADHD)

Autism

Depression

Low Self-esteem

Oppositional Defiant Disorder (ODD)

Social Skills Difficulties
Benefits of Individual Counseling for Children:
Become more responsible for behaviors

Develop successful strategies to manage emotions and behaviors

Discover new solutions to problems

Enhance social and communication skills

Increase self-awareness and self-respect

Increase self-efficacy as strengths, interests and skills are increased

Learn better relationship skills with family and friends

Understand and develop empathy for the thoughts and feelings of others
Lauren creates a safe and welcoming space where tweens and teens can speak freely about their concerns while learning positive coping skills to manage difficult situations and emotions.
As she develops rapport with her clients, together they set meaningful goals based on the client's needs and strengths. In developing therapeutic goals and learning how to take steps toward achieving these goals, Lauren guides her clients toward resilience and growth.
In her counseling approach Lauren implements strength-based strategies, CBT therapy and principles of positive psychology.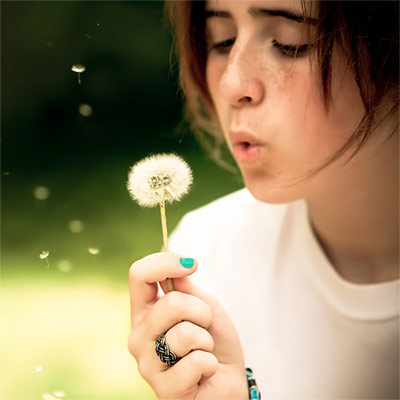 Lauren Specializes in Adolescent Issues Related to
Academic Pressures

Anxiety and Depression

Body Image Concerns

Isolation and Loneliness

Low Self-esteem

Peer Pressure

Relationship Problems

Self-harm Behaviors

Social Skills

Trauma
Benefits of Individual Sessions for Adolescents:
Cultivate strengths, interests and skills and use these to promote resiliency and growth

Discover how to increase self-awareness, self-confidence and improve body image

Learn how to spend less time worrying

Learn proven stress management techniques

Obtain new tools to manage moods

Practice strategies to make new and healthy friendships

Receive professional support during a stressful time

Set limits around social media time (even when you don't feel like it)